Project Background: A quick and simple WordPress site.
My Role: Application development and coding, working closely with designers.
Public Link: https://troostny.com/
Stack: WordPress Child Theme, Google calendar API, .PHP, HTML, .js, .css
Features: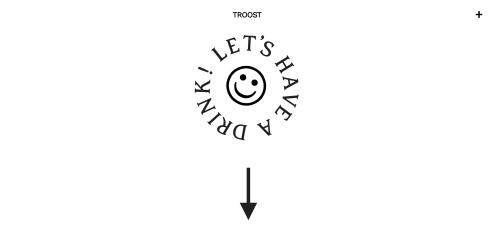 Landing Page – Features animations and embellishments as well as messages that are customizable through WordPress Admin.
---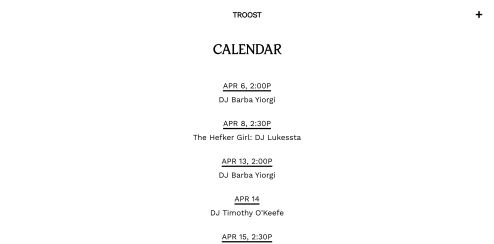 Synced Calendar – Calendar automatically updated with events posted to Google calendar.
---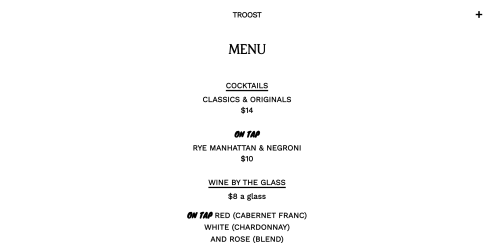 Customizable Menu – Update menu items and apply custom styles via WordPress admin.
---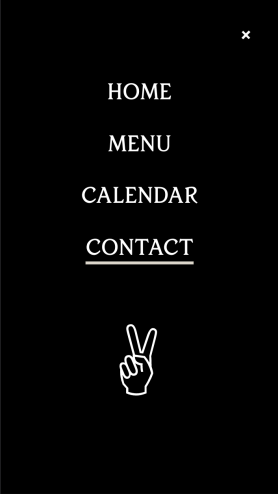 Mobile – Looks good on a phone.